I checked my email tonight and this is what greeted me:

And this:
...did I somehow MISS THE EFFING BETA?????? D:
I NEVER got an email about it before! Those in the Beta or that are done with it, is this anything you got? Is that a legit email address from SWTOR?
I've checked the forums and there's just a lot of "I got this email too!". The official response was "Stay tuned while we figure this out. More information to follow." One guy said he got his Beta invite on August 30th. I keep my Spam folder pretty clean and I always do look it over before I delete them just to be sure. I never got a Beta invite.
I'll rage if everyone who got this was supposed to test the second weekend and they forgot to not send this to the upteen number of people who DIDN'T get an invite, because there was no weekend.
Any thoughts? Anyone else get this?
~D
Also, if I missed my chance at the Beta, this will be me: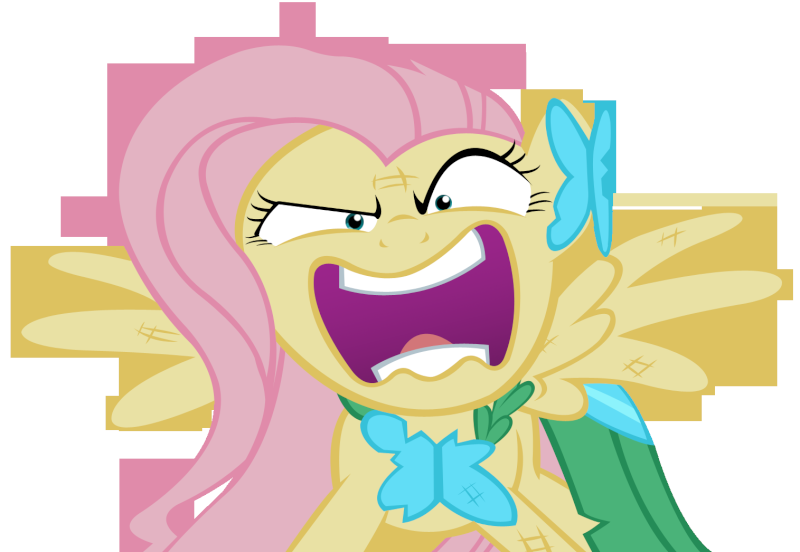 _________________
Definition: 'Love' is making a shot to the knees of a target 120 kilometers away using an Aratech sniper rifle with a tri-light scope. Statement: This definition, I am told, is subject to interpretation. Obviously, love is a matter of odds. Not many meatbags could make such a shot, and fewer would derive love from it. Yet for me, love is knowing your target, putting them in your targeting reticle, and together, achieving a singular purpose, against statistically long odds.



๐ị▔ịị◚◚◚◚◚ịị▔ịị7████████████████████████████████████████
๐ị▔ịị◚◚◚◚◚ịị▔ịị7████████████████████████████████████████